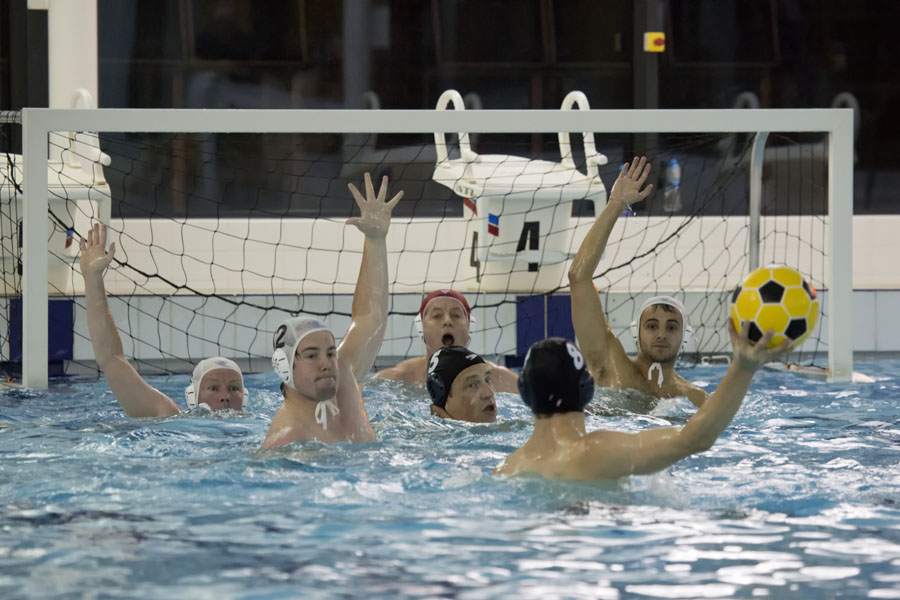 Based in Croydon, South London, the Whitgift Trinity Narwhals Water Polo team are also known as the Old (Mid) Whitgiftians and combines players from the Old Whitgiftian (OWSC) and Old Mid Whitgiftian (OMWSC) Swimming Clubs. The two clubs merged their water polo sides in 1994 to boost playing strength and depth. We enter one team in the London league and one team in the Surrey league during the main season of March – October, as well as entering a team in the Thameside league during the winter.
Training sessions take place at
Trinity School on Mondays (20:45 to 22:00) and, at
Whitgift School on Wednesdays (21:30 to 22:30).
The team is associated with both Whitgift and Trinity schools and whilst a number of current players are former pupils we welcome other players as well.
First and foremost, this is a club to enjoy playing waterpolo. We are competitive and we play to win. We have strong team spirit, built from a shared enthusiasm for the game and a strong sense of loyalty to each other and to the club. This is reinforced by numerous social events and a relaxed approach to training on Monday and Wednesday evenings.
If after reading through the site you are interested in joining the team (our membership costs are extremely reasonable when compared with many of the clubs we compete against in the London and Surrey leagues), please email us waterpoloinfo@owsc.org.uk .